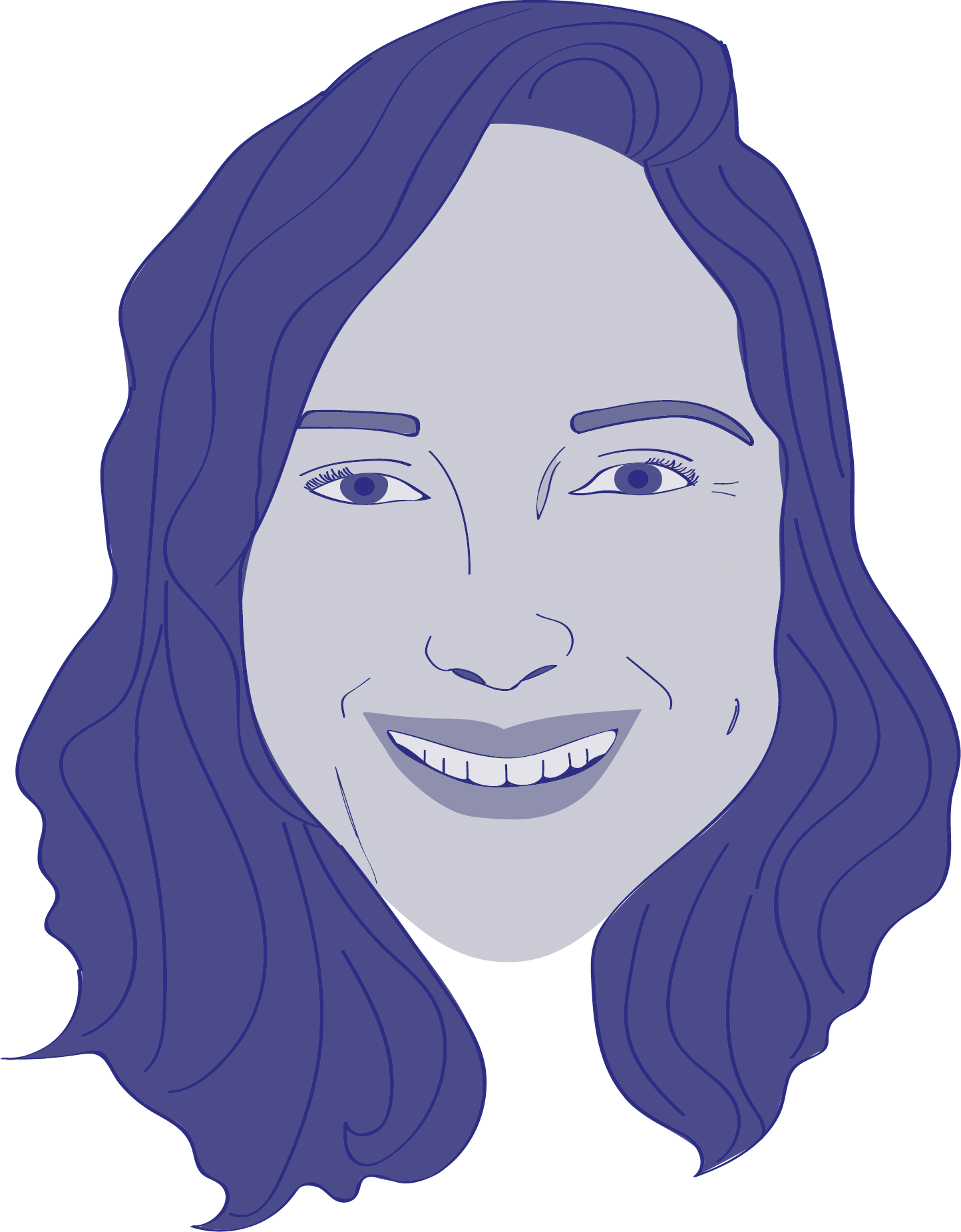 I'm a brazilian Graphic Designer and Communicator that works with layout, composition, and content. I had the opportunity to integrate communication and design in different industries.

I have developed a set of technical skills, which allowed me to become a multitasking professional. I have worked with branding, visual communications, marketing, and corporate communications. My work focuses on all the elements required for creating unique designs and engaging stories.

Besides a bachelor's degree in journalism, I also hold a post-graduate degree in graphics design and experience in digital marketing. Living in Denmark with my family, I'm always eager to explore new points of views, places, and ideas - creating new narratives and long lasting connections.